You are All Set
Hi there, thanks for trusting me with your email address,
Your training series of emails are now on their way … video number 1 will be with you shortly
In the first video, you meet your trainers, the two men who have been working with me for the last two years Stuart Ross and Jay Kubassek
They may seem young to you (They Did to me) but they do know what they are talking about.
Listen to what these two are saying… but if you have any questions at all email me steve@steve-greenhalgh.com
Please check your spam boxes for emails if they do not show up in your in box straight away, they can some times end up there
If you want to stop the emails coming … just scroll down to the bottom of any of the emails and hit unsubscribe
Heres To Your Future
Remember any questions email me
Or come to my facebook page
All The Best
Steve Greenhalgh
The Blue Collar Millionaire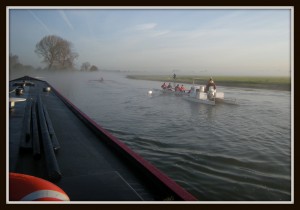 DISCLAIMER:-
No Results Are Guaranteed. Individual Results Will Vary…The Training, products and business systems we provide are for educational purposes. The Testimonials here are real, however just because others have achieved a certain result, should not be taken or even implied that you will have the same result. There will some people who do make money, and others who do not. Individual results will vary greatly, but will be determined by effort, determination, hard work, and the ability to follow directions.
BCM Marketing Ltd 19 Main Street, Worthington, Ashby-de-la-Zouch,LE65 1RQ United Kingdom