You may know him as a digital entrepreneur,
Founder of Bluecollarmillionaires.com,
Proud father of four,
Lorry driver –
You will find him wherever you look online.
But what motivates this gentle giant?
Find out in this in depth interview… You may be surprised at what you hear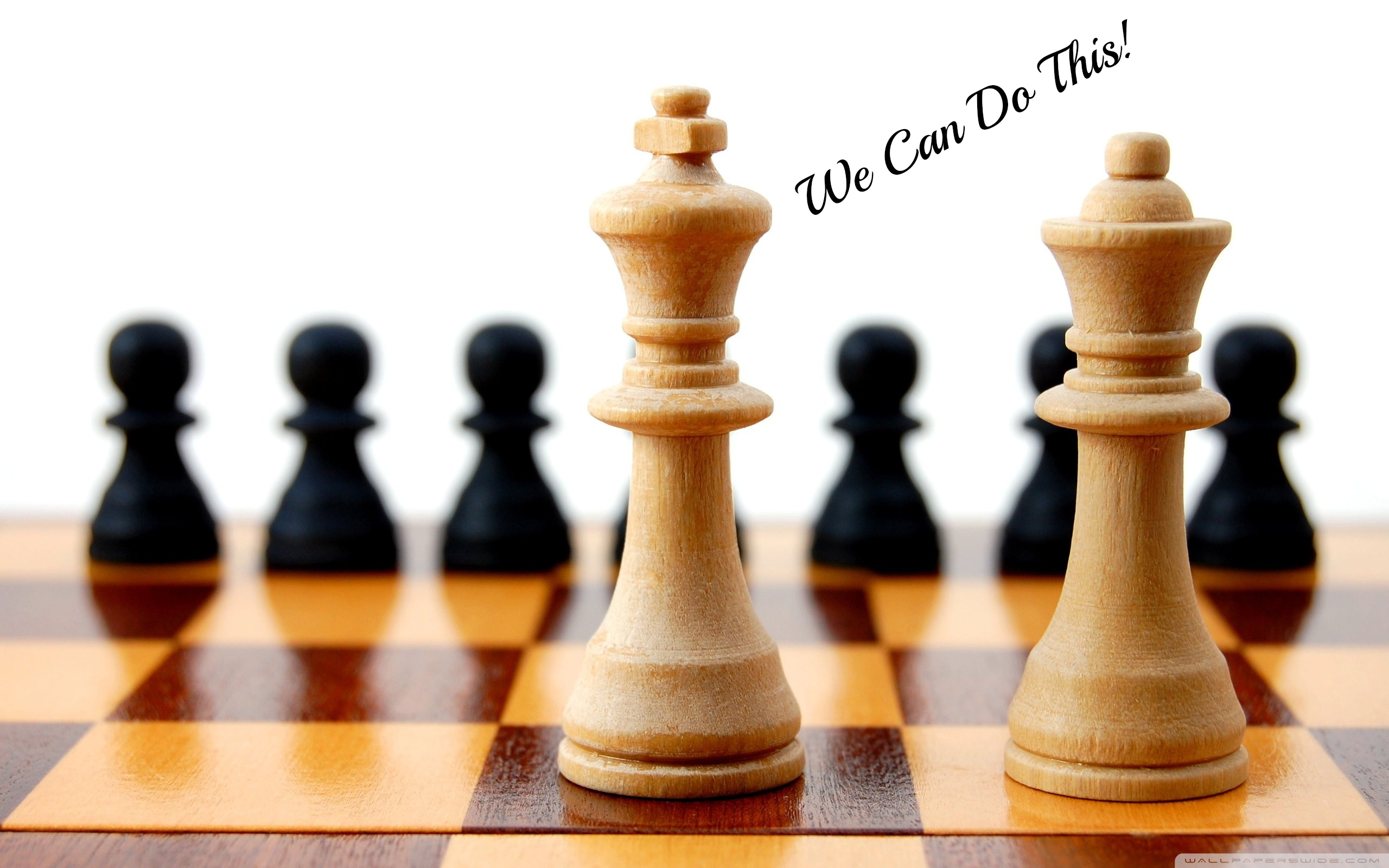 Not a lone player that is for sure
Click play when you want to hear the interview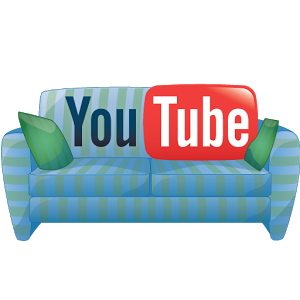 DISCLAIMER:-
No Results Are Guaranteed. Individual Results Will Vary…The Training, products and business systems we provide are for educational purposes. The Testimonials here are real, however just because others have achieved a certain result, should not be taken or even implied that you will have the same result. There will some people who do make money, and others who do not. Individual results will vary greatly, but will be determined by effort, determination, hard work, and the ability to follow directions.
BCM Marketing Ltd 19 Main Street, Worthington, Ashby-de-la-Zouch,LE65 1RQ United Kingdom