I posted this video recently …
I think it really shows where I was…
In terms of
How are we going to survive retirement?
I truly believed that selling our house, dumping all our memories, exiling ourselves, to the waterways of Great Britain…
Was The Answer
Luckily, I picked a great wife, who stopped me short, made me think things through properly…
I now know how I am going to afford retirement… and "The Boat" is a reward for the work!
If You are concerned about your retirement… please get in touch.
Email to info@bluecollarmillionaires.com
Or If You want to start dome training and find out more lick Here http://blue-c-m.com/Change2
I am sure if you have a true desire to put your life in order
We can help …
Please head your email 'retirement planning' …
This way we can make sure your enquiry reaches the right people
Take Care
Steve & Anna
PS If You would like to read the Blog where Steve Became Captain Harebrain Click Here
Or Check out Some Ongoing Training here
http://blue-c-m.com/Change2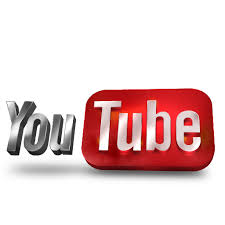 You can also watch this video on you tube